Jan 22 / 2015
Comments Off on What is a 3D Printer?
Uncategorized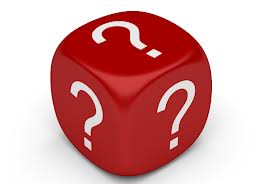 The question that is so basic many people are afraid to ask. What is a 3D Printer? Well, there is no shame here, this is the internet for pete's sake 🙂
A 3D printer is simply a machine that creates 3D objects. There are a couple of ways that this can be done, but I will focus on the kind that is available to most consumers and schools: Fused Filament Fabrication (FFF).
These machines melt a strand of plastic "filament" and push it through a nozzle which is attached to a system that moves it around in a path. This path traces out and fills in each layer of the model. After one layer is complete, the printer moves the build platform down so that the next layer can be laid on top of it. Slowly but surely, the model is built from the ground up. This is known as "additive manufacturing."
Additive manufacturing, or AM, differs from more traditional, subtractive manufacturing methods where a large piece of material is whittled down to create the final product. An example of "subtractive manufacturing" that you are probably familiar with is using a cookie cutter on a flat piece of dough. Putting frosting to them after you're done baking them, however, is an additive process 🙂
I've included a video of a 3D printer up close and personal, doing what it does best:
For those of you wondering, the printer in the video is called the Tinkerine Ditto Pro. If you have any questions, don't be afraid to leave a comment!